Granite Kitchen Worktops
Read about Granite Countertops and Surfaces for your home
Granite is an igneous rock, formed from molten volcanic larva, consisting essentially of quartz, feldspar and mica.
It is one of the most durable stones used in construction and takes an excellent polish. As with other thermal textured finishes, it is ideal for kitchen work surfaces, vanity tops, flooring and hotel reception areas.
Download Our Brochure
Granite is also among the most decorative and interesting options available and comes in a wide range of beautiful colours sourced from all over the world.
Colour and veining changes along with geographical characteristics and mineral composition. This ensures your kitchen worktop will be a unique and beautiful piece of nature, giving your kitchen that luxurious, natural appeal only granite can provide. Our materials are a carefully selected range of the most popular and consistent granites from around the world, providing a stunning finishing touch and bringing your beautiful new project to life.
VIEW SAMPLES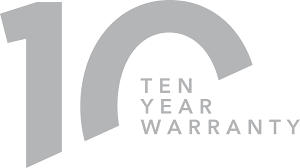 Why Choose Griggs Masonry?
10 year guarantees on all of our masonry work.
A fully mobile service (we visit your premises).
100s of material samples and colours to choose from.
Materials imported from across the world.
Guild Of Master Craftsmen: Fully accredited member.
FREE consultations in the comfort of your own home.
Professional stone kitchen worktop repairs.